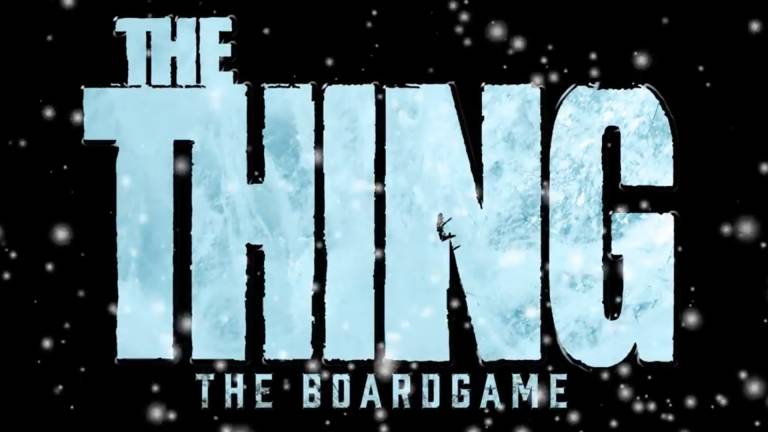 First Information about The Thing – The Boardgame.
You've been asking information for all these months, now we can finally start talking about our new project: The thing – The Boardgame!!!!

Thanks to the official license of John Carpenter's famous movie, with The Thing players will face an incredible playful experience based on the anxiety and uncertainty of not knowing who they are really up against. With The Thing – The Boardgame you will play a faithful reproduction of the situations that made the film famous. Different mechanics are combined: an asymmetrical collaborative hidden roles game mixed with an innovative management component necessary to safeguard the maintenance of the Outopost 31 Arctic base.

The game will arrive on Kickstarter approximately between the end of the second quarter and the beginning of the third quarter of this 2020. In the coming days we will share with you details regarding the mechanics and the components of the game.

… and remember, #TrustNoOne!

Not Final Subject to Licensor Approval
© Universal City Studios LLC.
All rights reserved