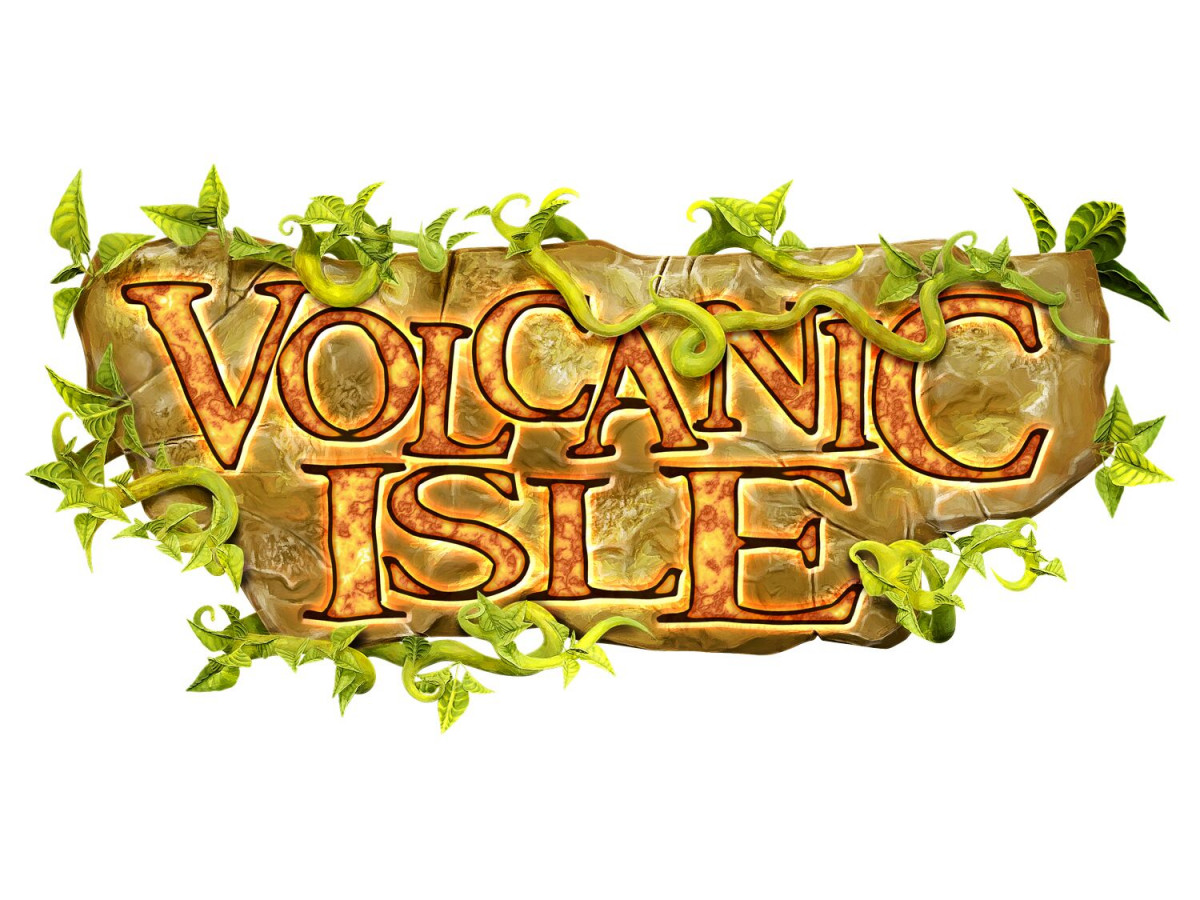 Are you ready for a journey on the Volcanic Isle?
The release of "Volcanic Isle" has been announced at the Nuremberg fair! Arcane Wonders is publishing/distributing this for the U.S. The exact date is pending so stay tuned for those details.
Continue to follow us to discover more about the game!