Welcome to our web shop!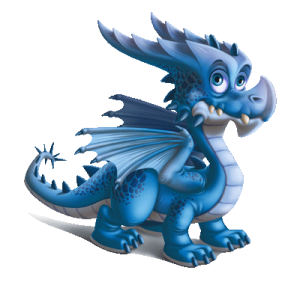 Our shop wants to help all those customers in the European Community who cannot find our products in the shops near their home. In any case Pendragon Game Studio always supports and recommends to make your purchases in physical shops that always guarantee an important sales service for the diffusion of the games on the market.
All products on our website are sold at the recommended retail price.
To continue with your shopping, please visit the SHOWCASE of our shop where we have divided our products by features. Some products in the EXCLUSIVES category can only be purchased through our web shop.
Happy shopping to everyone!
Shop
Updated on 2023-06-23T15:05:57+02:00, by Marika.