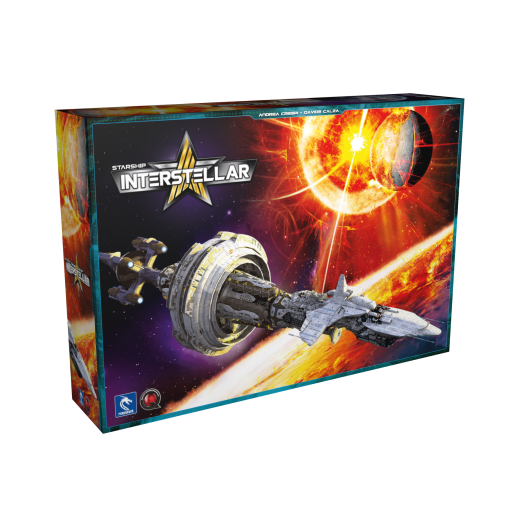 2357: in stark contrast to mankind's hopes, violent astronomical events and the unregulated use of the new "solar extraction" technology have greatly accelerated the growth rate of our star during the recent decades.  Now the Sun is nearing the end of its life cycle, and its fate as any other star of its category is to transform into a Red Giant. Our only hope, as mankind, is to build a colossal interstellar spaceship that would allow a fraction of humanity to evacuate on a "new earth" we have located in the Trappist star system during our search for viable extrasolar planets.
Every player will guide a Nation with the aim of becoming the foremost contributor in the race for the interstellar spaceship. If mankind is to be saved, whichever nation will be deemed the greatest contributor will have the honor of guiding humanity on this new Earth.
---
Beastie Geeks Preview & How to Play
BoardGame Teacher Learn to Play
Learn to Play Games Kickstarter Play Through
---
---
Kickstarter Campaign
Designers
Andrea Crespi
Andrea Crespi, born in 1972, is an Italian game designer already known in the world of board games. One of its characteristic features is to create games that are extremely set within the game world. Alone and Apollo XIII are examples of his vision of game design. Andrea is also one of the designers of the acclaimed hit Potion Explosion and the board game of The Thing.
Davide Calza
Davide Calza, born in 1986 in Italy, is a math and physics professor. His interest in recreational mathematics and the passion for boardgaming are central in his projects. He's one of the creators behind the italian  Youtube Channel MATH-segnale .
Game for
PLAYERS 1-4
GAME TIME 150 minutes
AGE 14+
---


Starship Interstellar
Updated on 2023-03-14T10:16:56+01:00, by Marika.