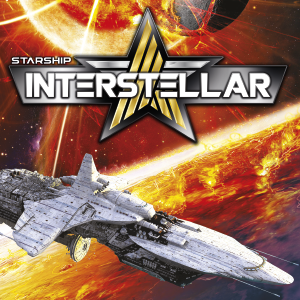 STARSHIP INTERSTELLAR'S PLEDGE MANAGER IS OPEN!!
Whoever backed the project at any pledge level will be able to manage and finalize their order, but there's more: late pledge is open for everyone!
If, for example, you are liking The Thing, keep in mind that one of the two authors, Andrea Crespi, is also one of Starship Interstellar's authors!
So if you missed the game during the kickstarter's campaign, this is the right time to bring it home… before the sun becomes a red giant and incorporate earth.