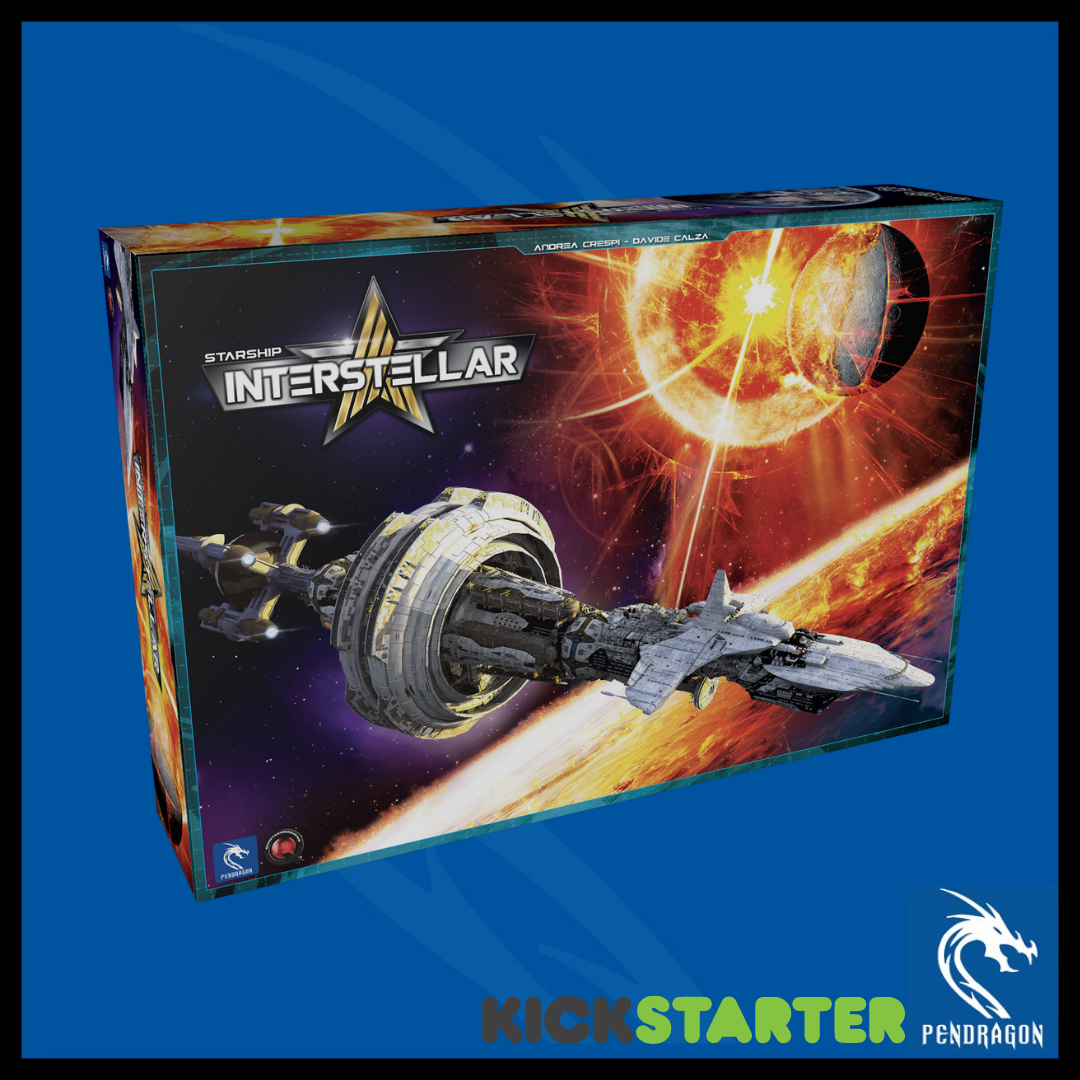 Starship Interstellar is our new Kickstarter project!
We are proud to present to you our next kickstarter project: STARSHIP INTERSTELLAR.
Starship Interstellar is a competitive game for 2 to 4 players. Players will find themselves in command of a powerful nation that is collaborating with the rest of the world in the construction of a giant interstellar ship that will bring humanity to safety.
The game will arrive on Kickstarter later this year. If you want to stay up to date, follow the pre-launch page at this link:
https://www.kickstarter.com/projects/pendragongamestudio/starship-interstellar