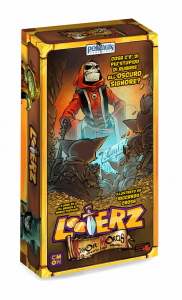 Finally Rigor Mortis is coming back!
We are proud to announce a new Dark Overlord game in collaboration with CMON / Spaghetti Western and with new wonderful illustration from Riccardo Crosa.
Looterz Rigor Mortis is an international production and it will released next spring in different languages.
Stay tuned to have more informations.