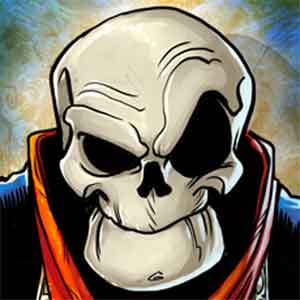 AYE, DARK OVERLORD AVAILABLE IN NORTH AMERICA!
We're happy to announce that Aye, Dark Overlord is available in retail in North America, thanks to our new publisher Flat River Group!
Featuring fast and engaging gameplay, Aye, Dark Overlord! is the perfect game to break out during a party or a goblin servant gathering. Tell lies, blame your friend, and above all, avoid the wrath of the Dark Overlord!