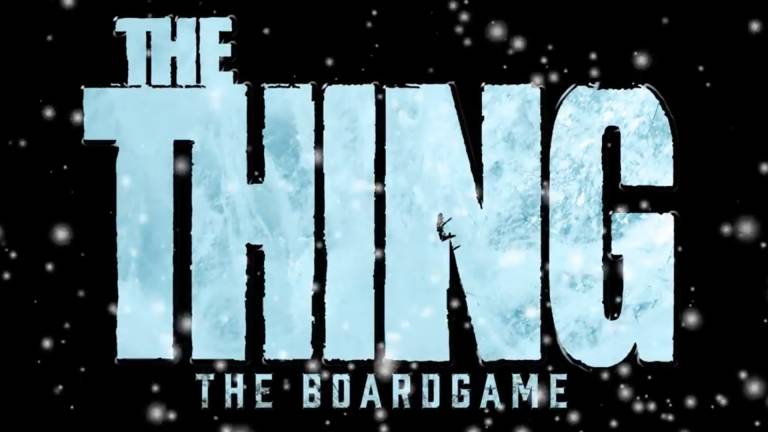 Who are the designers of our The Thing?
At Essen Spiel we announced our next Kickstarter project: The Thing – The Boardgame.
Today we want to share with you some information about the designers who worked on this project.Andrea Crespi is a well-known name in the board game industry. Potion Explosion, Apollo XII and Alone are some of the projects he has worked on. Giuseppe Cicero is a debut game designer. He is a Player with several years of experience, and he is also an expert stage modelist.
Soon we will be able to tell you something more about the game, and we also remind you that very soon the game's BGG page will be active.