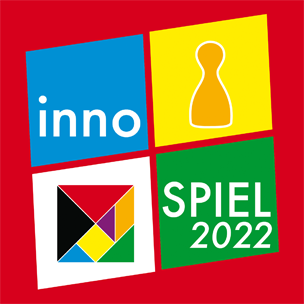 PICK UP YOUR ORDERS AT ESSEN SPIEL!!
We are happy to announce that we will be at Essen Spiel 2022, every day from 6th to 9th October! You will find us at our booth: H2 E146.
For the first time, we activated the possibility to order our games on our website and pick them up at Essen, with no shipping costs. You just have to select the "Pick Up Essen Spiele 2022" option.
https://pendragongamestudio.com/shop-2/